Ranger 3/3+ Truck mount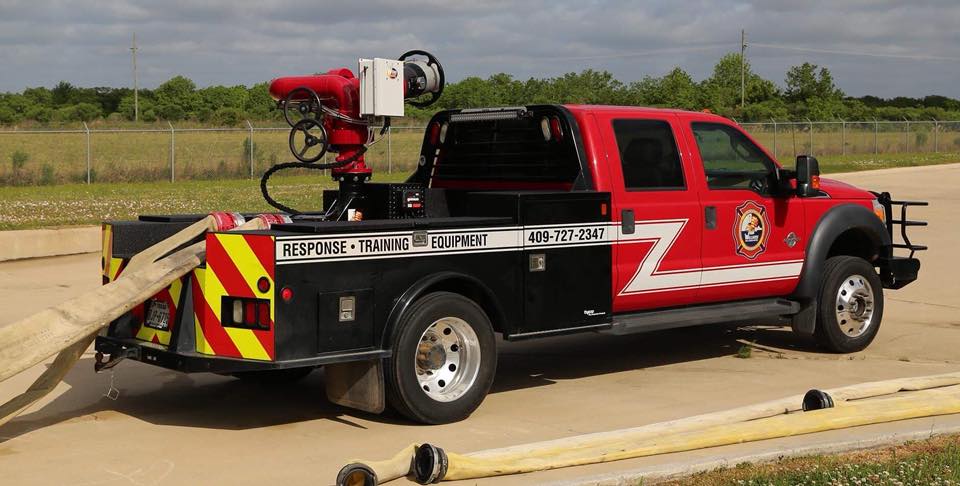 William's Rapid Intervention Vehicle (RIV) Ranger 3/3+ edition comes with a Ranger monitor ready to fight any fire accident. With its quick approach and truck chassis allows comfortable maneuverability in less desirable road conditions. All you have to do is connect this Truck to a water source and you are ready to go.
Please contact us to find out more about the Ranger 3/3+ edition RIV!