Industrial Fire Truck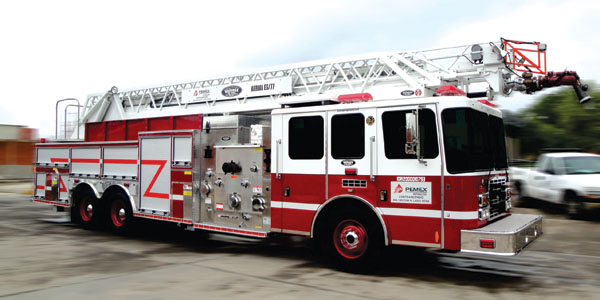 We provide a variety of Industrial fire Trucks designed according to NFPA Standards. Our Industrial trucks designed per our customers requirements; we offer full line of custom or commercial chassis. Please reach out to us with your request, and our team will get in touch with you.
Contact us for more information about our selection of industrial fire trucks!