Ansul Line Proportioners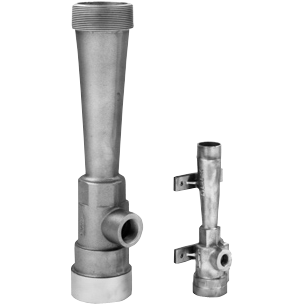 Line Proportioners introduce a controlled flow of foam concentrate into a pressurized water stream. They provide an inexpensive foam proportioning means for systems requiring fixed flow rates and where available water supply pressures are adequate.
Typical applications include use by municipal fire departments and CFR type vehicles, or with fixed systems for protecting flammable liquid storage tanks, loading racks, dike areas, and anywhere flammable liquids are used, stored, processed, or transported.